Latest firmware should be installed on nokia 5800. Connect your Nokia 5800 Express Music to your PC and use nokia software updater. The latest nokia 5800 Express Music available now is V21.
Online from your Nokia 5800 Express Music and go to www.google.com
Click on the Gmail link and google will as you to download this plugin. Download the plugin and install in Nokia 5800 Express Music.

After a few seconds, your Gmail inbox contents should be displayed. The biggest problem evident here is the huge waste of space from having a virtual d-pad and control buttons. Although you can navigate the application using this virtual d-pad, the key thing to recognise is that

the Gmail client is also fully touch-enabled

.
Below is the Gmail application with the virtual d-pad. In order to disabled this virtual d-pad, follw the instruction with photo aided below.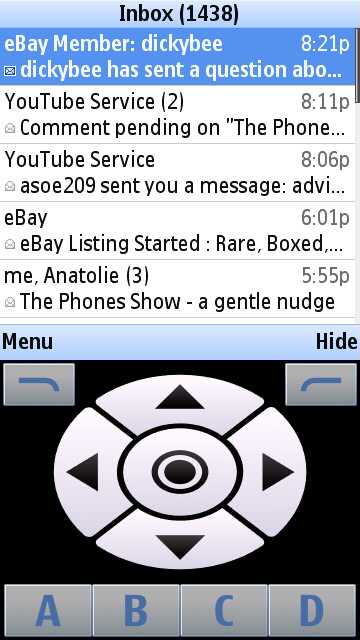 Go to setting on the main menu screen and then tap on Application mgr.
Tap through to 'Installed apps' and you should see (after a few seconds) a list of all your installed applications, widgets, modules and games. Scroll down to the entry for Gmail.
With 'Gmail' highlighted, tap on 'Options | Suite settings'.
You're now in the dialog which controls how this particular Java application should behave. Double-tap on 'On-screen keyboard' and choose 'Off' from the options given.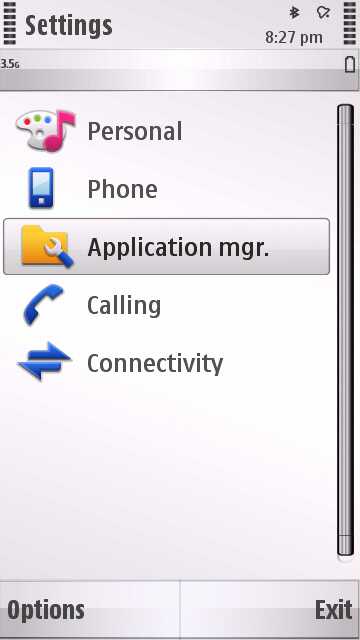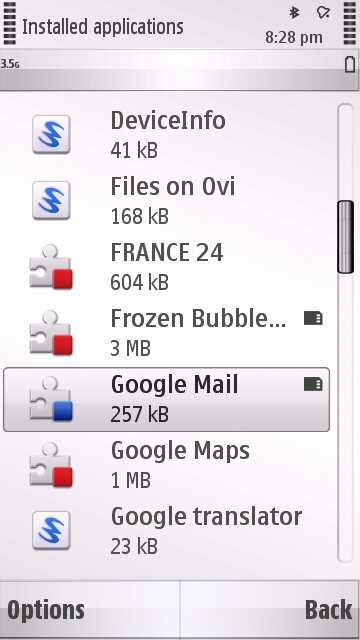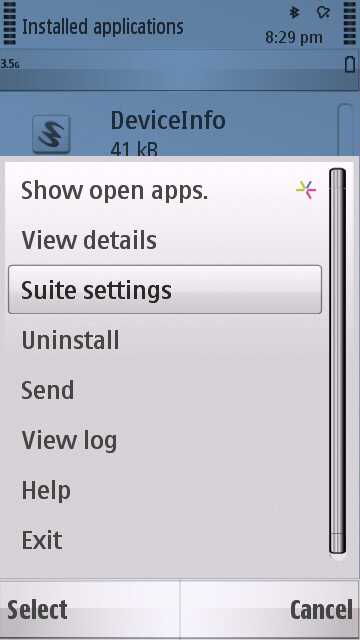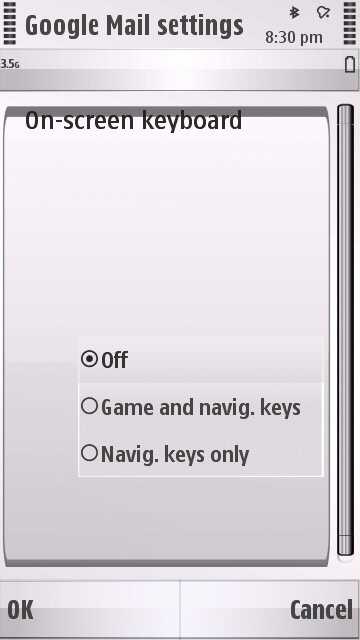 Now you can continue using your Gmail application with maximum displayed on the screen.